Factory Mattress & Bedrooms in Greenville, NC knows mattresses, but we stumbled upon an article on ABC News that we want to share with you. A mattress company based in Brazil has developed a Bunk Bed that you can share with your pet!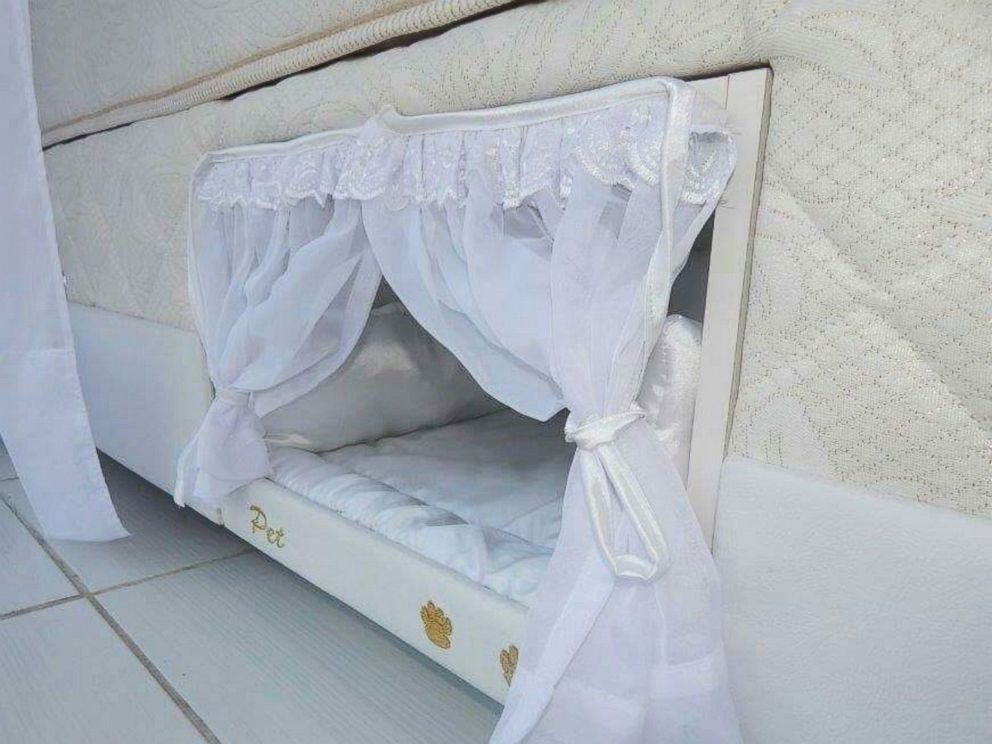 According to ABC News, The "Brazilian company Colchão Inteligente Postural created a bed that has a tiny box embedded on the side of the mattress to serve as a mini-bed for your pet. In layman's terms, it's essentially a bunk bed for you and your pet." This company has been making custom mattresses since 2012, especially those that cater to pet owners.
So that got us thinking. What can we do to insure that our customers who own pets can get sleep, without having to fork out the cash for a custom mattress. Here is a list of ways you and your pet can get a good night's rest.
Continue Sleeping With Your Pet in The Same Bed
As long as it does not disturb allergies or your general sleep pattern, you can continue to cuddle with your pet in your bed. There is even evidence that this can help some sleep better than others. Just make sure that you regularly change your sheets.
Allocate a Spot For Your Pet
If sleeping with your pet is not working out, then it is completely okay to make a new bed for your pet. If the Colchão Inteligente Postural mattress is a bit out of your price range, you can just buy a regular dog bed from the store, and it will suit your pet just fine. Make it a safe space for your animal and maybe put a couple of their favorite toys around it! If you want to go above and beyond, Sealy beds also sells unique mattresses for dogs and/or cats.
Need More Help?
Whatever you decide to do, Factory Mattress & Bedrooms in Greenville have your back. Feel free to contact us about any of your mattress needs that you (or your pet) may have.